Beautifully Refurbished Pianos
since 1977
Available in our home in Kirkland, WA
For an appointment please call 425 822 7110
or email chucktel@msn.com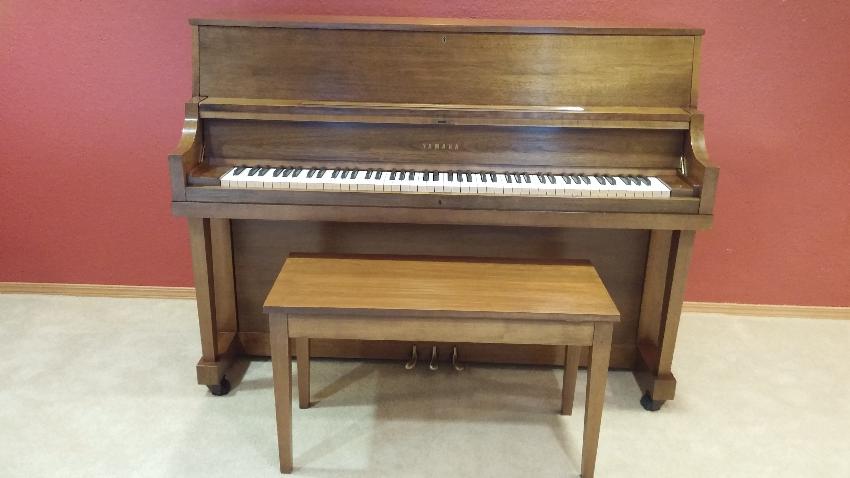 Yamaha P202 45" Studio Piano
$1795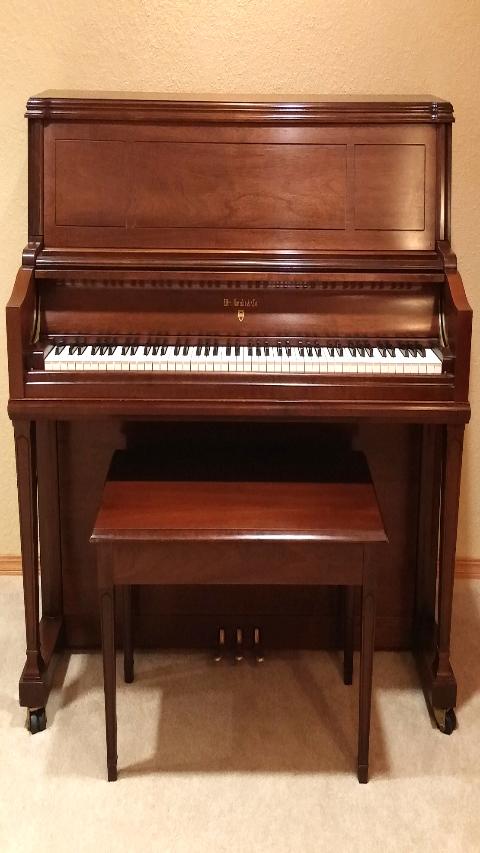 March, 2018
Please check back with us if you don't see what you are looking for.
More pianos available soon.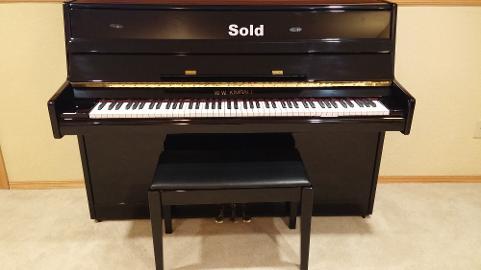 Kimball Continental Piano
$1295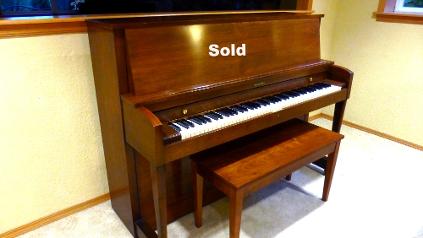 Baldwin Hamilton Studio Piano
Dark Walnut

$1495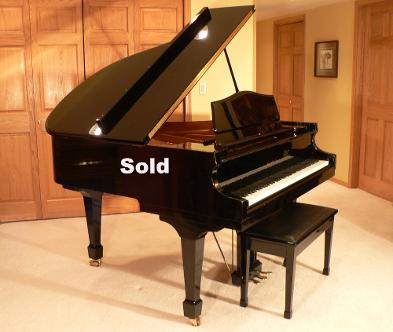 Samick Baby Grand Piano
High Gloss Ebony
$4495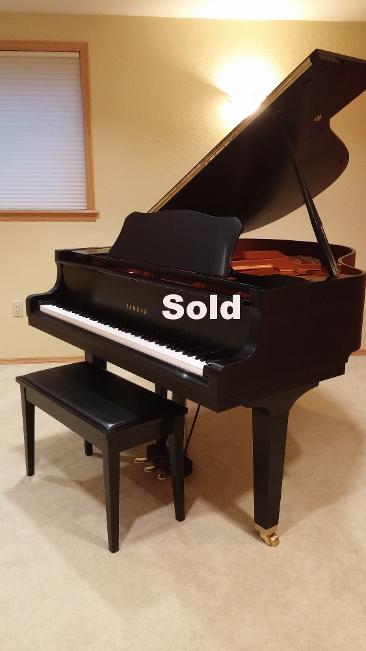 Yamaha CG1 Grand Piano
$9995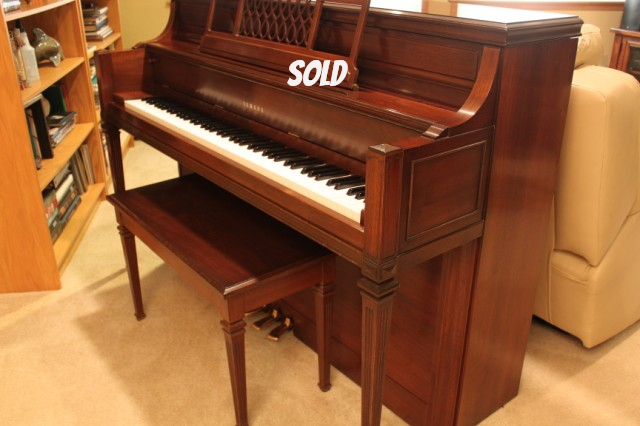 Yamaha M2 Console Piano
$1495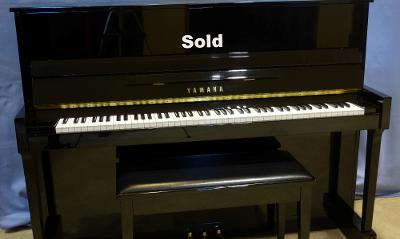 Yamaha T116 Studio Piano
$2495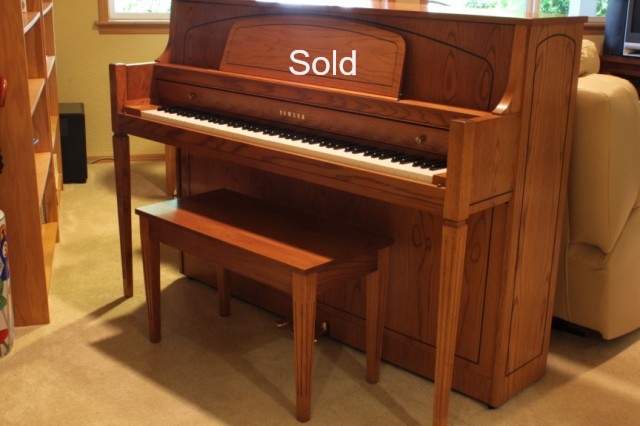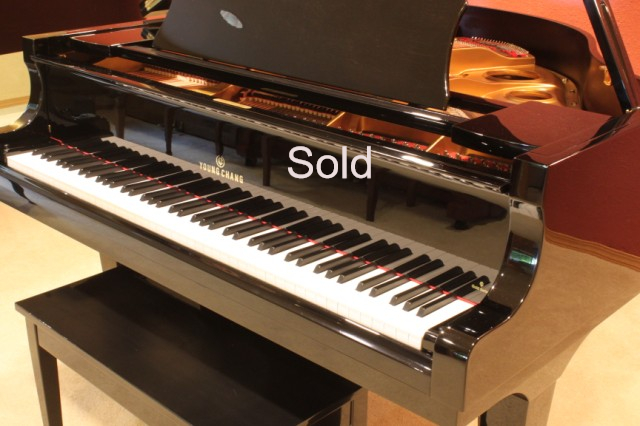 Young Chang High Gloss Ebony
Baby Grand Piano
$4595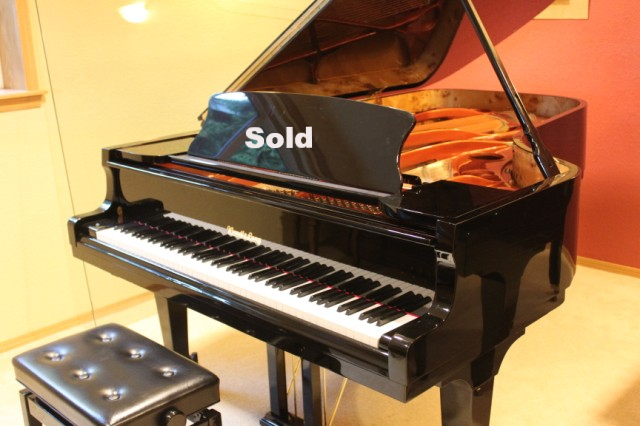 Wendl & Lung 7'2" High Gloss Ebony Grand Piano
includes custom glass top and eight bar stools!
$9995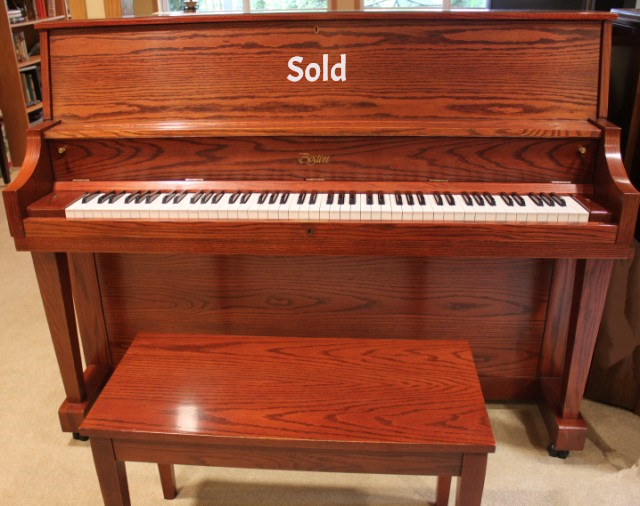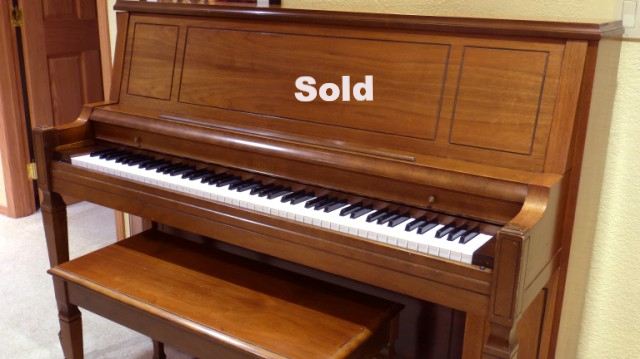 Boston 46 " (Steinway) Studio Piano
$3295
Everett (Yamaha) 45" Studio Piano
$1095

Welcome to Telford Pianos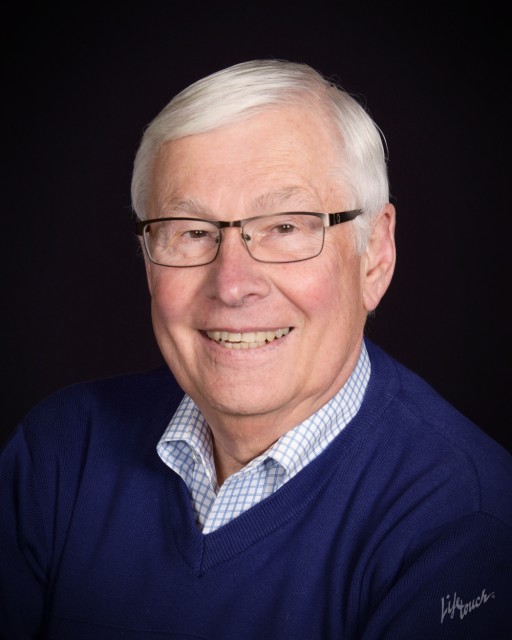 I am a retired piano tuner and music educator and have several good quality used pianos for sale in our home in Kirkland. Each piano has been chosen by me personally and has been thoroughly reconditioned, tuned, voiced, regulated, polished and cleaned inside and out. I am the preferred supplier to local school districts, churches, music studios and teachers. Prices are competitive with private party sellers and lower than store prices. Beginners to professionals can find a piano which can be purchased with confidence, knowing that each piano will be trouble free.