Beautifully Refurbished Pianos
since 1977
Available in our home in Kirkland, WA
For an appointment please call 425 822 7110
or email chucktel@msn.com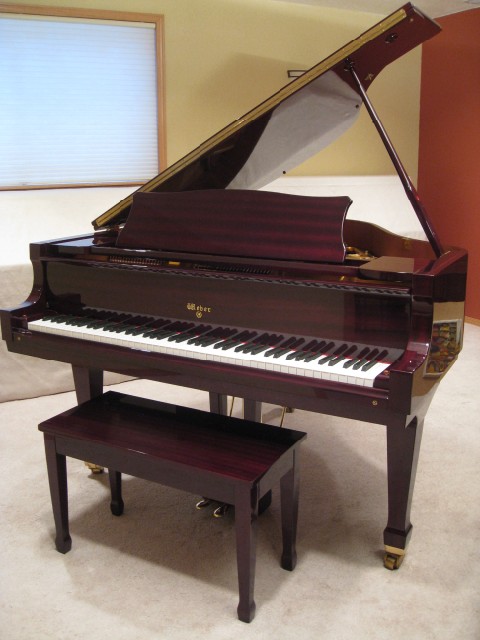 Weber 5'1" Baby Grand Piano
$4200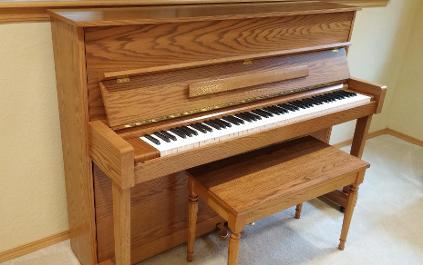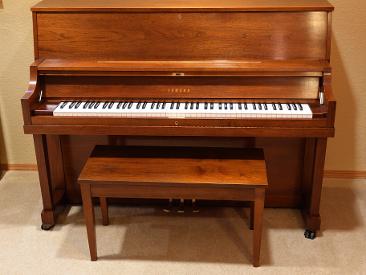 Yamaha P22
45" Studio Piano SOLD
$2695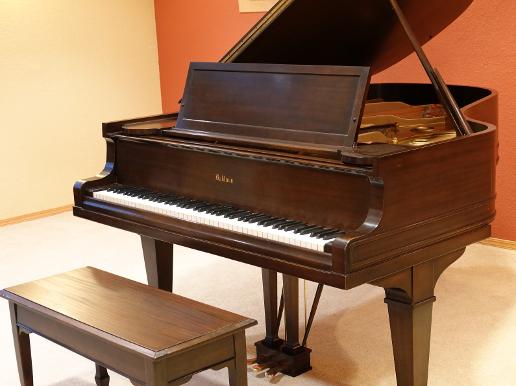 Baldwin 6'3" Grand Piano
$5500 SOLD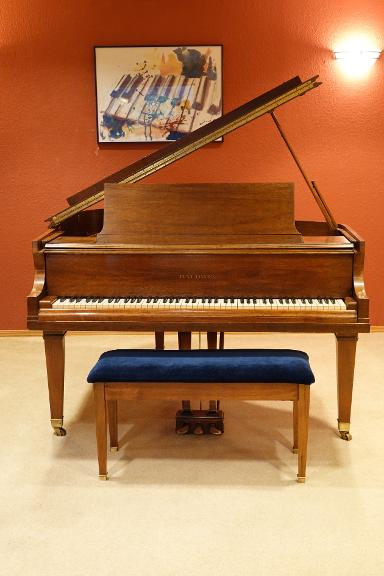 Baldwin Model R 5'8" Baby Grand Piano SOLD
$4595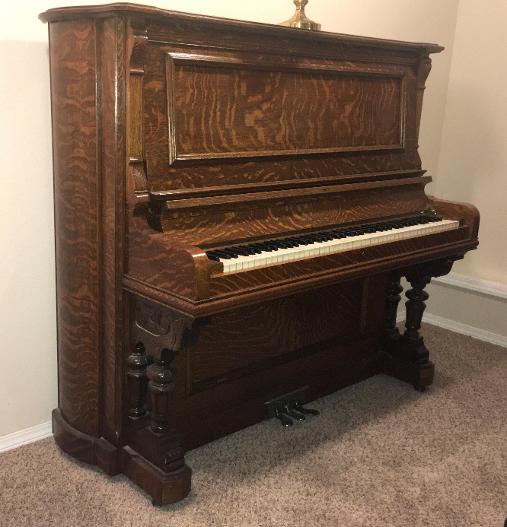 1909 Wegman 54" Piano
Beautifully Refinished
Quarter-sawn Oak, Ivory Keys,
new dampers, regulated and tuned.
(Belongs to a piano technician friend. Please call for location.)
$500
Welcome to Telford Pianos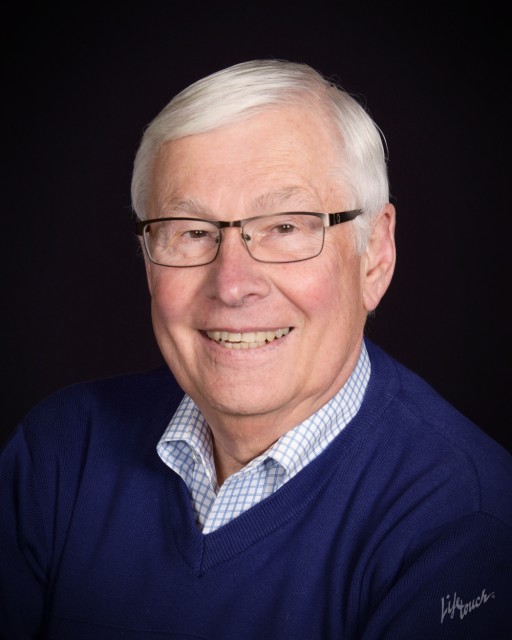 I am a retired piano tuner and music educator and have several good quality used pianos for sale in our home in Kirkland with easy access from Seattle and the East Side. Each of our pianos has been chosen by me personally and has been thoroughly reconditioned, tuned, voiced, regulated, polished and cleaned inside and out. I am the preferred supplier to local school districts, churches, music studios and teachers. Prices are competitive with private party sellers and stores. Beginners to professionals can find a piano which can be purchased with confidence, knowing that each piano will be trouble free.